uPVC Double Glazing Installation & Maintenance: Things to Know
28 September 2023
Learn More
Contact Us
The world of double glazing can be a little overwhelming, with lots of important things to know and remember to get the most out of your windows and doors.
At Ecovue, double glazing is our speciality. We have many years of experience in the industry. We've fitted so many windows and doors that we've lost count! But what we'll always remember are some of the most essential tips for double glazing installation and maintenance that you need to know.
Whether you've recently had replacement double glazing installed or you're thinking about it for the first time, we're on hand to help you. Our friendly and experienced team can help you to keep your property looking and performing its best with new windows and doors, so here are some of the top things you need to know about double glazing installation and maintenance. For more information, contact our team today.
Why Choose uPVC Double Glazed Windows
Replacement uPVC double glazed windows are soaring in popularity because they make your life easier – and better – in so many ways. That's, quite honestly, the main thing you need to know about them. When it comes to the installation, you want to make sure that it's done right.
That's why you want to make sure you hire professionals, like our team here at Ecovue. Double glazing is a significant investment, so you need to make sure that you can trust your chosen installation company with your money. The last thing you want is a job that's done not-quite-right, or even worse, one that doesn't get done at all even after you've paid your deposit.
As such, here are the things to know and look out for when choose a company for double glazing installation: Reputation – do they have good reviews and a portfolio online? Product range – do they have the products you're looking for, tailored to you and your home? Price – do they offer a competitive but fair price, not too cheap and not too costly, for your project?
Once you've answered those questions and know all of those about your prospective installers, you can feel comfortable and confident in your choice of double glazing installers.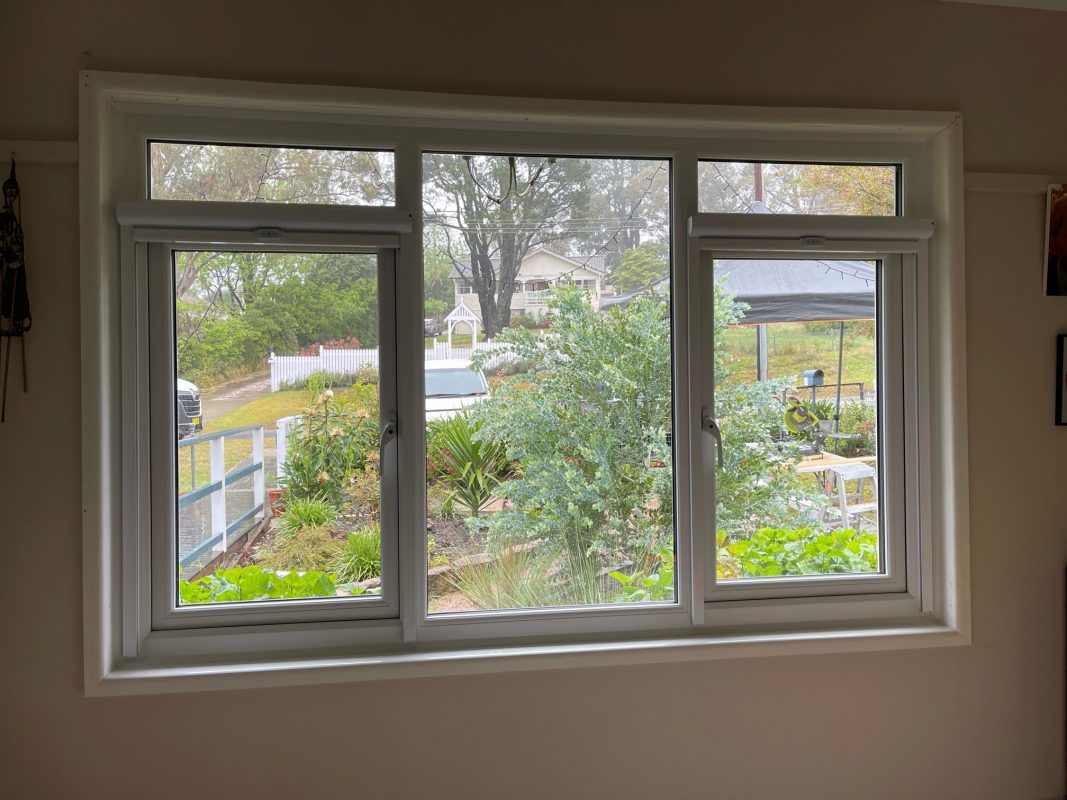 How to Maintain Double Glazing
Once you've invested in replacement windows and doors, you want to make sure they last for as long as possible and stay looking as good as they can for longer – not to mention offering you the performance enhancements that you deserve. Here are some quick tips you need to know about how to maintain your double glazing.
Clean the Glass
It sounds simple, but cleaning your windows and doors is one of the most effective ways to keep them looking and performing their best. The advantage of double glazing here is that it isvery simple to look after. All you'll need is a damp cloth and a bit of elbow grease, and your windows and doors will stay looking as good as new. For exceptional results, you might want to employ a professional window cleaner, but even without this, anyone can prevent the build up of dirt and grime to maintain pristine and highly effective windows with just a little time.
Maintain the Hardware
Locks, handles and hinges are pivotal parts of windows and doors, so it's important to spend some time inspecting them and making sure they're working as they should. Dirt and grime builds up not only on the window panes but inside the hardware itself, which can lead to technical faults and poor performance over time. With perhaps a small amount of cleaning fluid and some more intricate apparatus, it's easy to keep your hardware in check.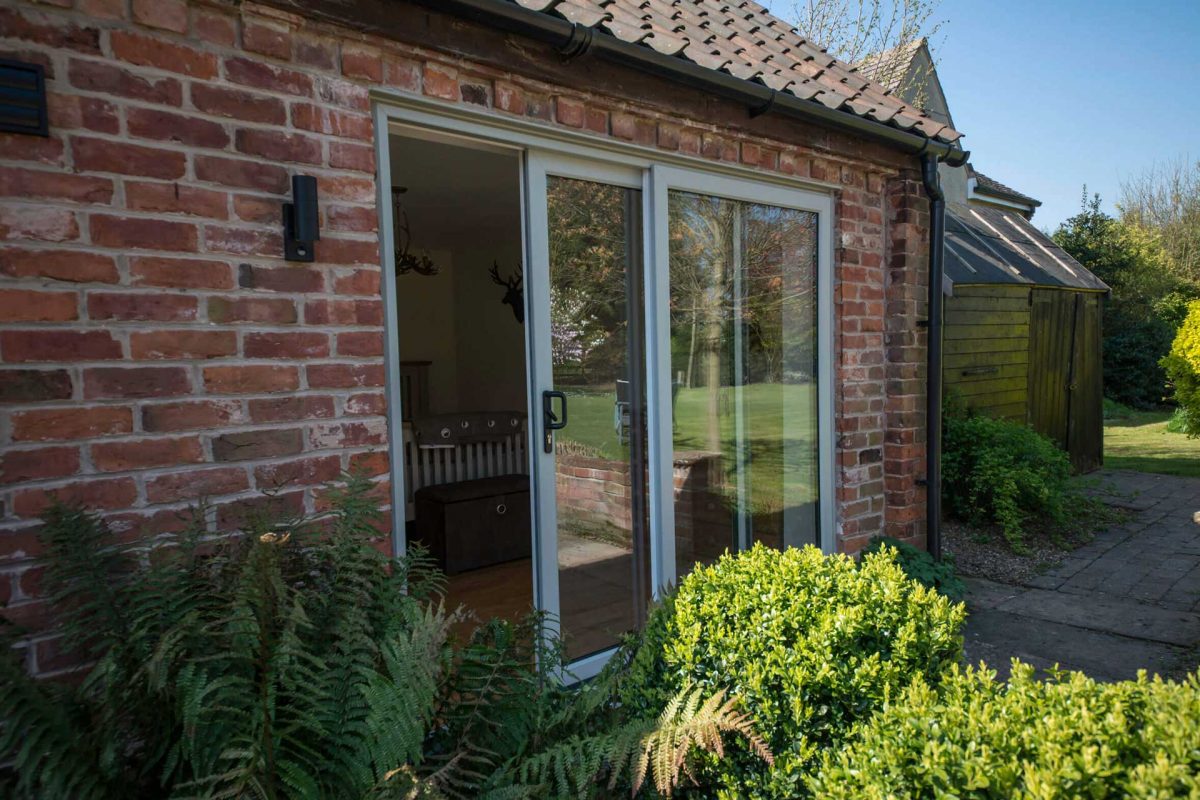 Advice for Older Windows
If you haven't yet upgraded to uPVC double glazing – for example, if you still have timber frames and / or single glazing – then you might still be looking for some tips on how to keep them around for longer. Wooden window frames are more susceptible to warping, rotting and cracking, so it's important to stay on the lookout for these tell–tale signs of poor performance. If you notice your windows and doors misting up, sticking when you try to operate them or literally falling apart, then it's time to act. While you can employ some quick fixes to try and maintain them, take this as a sign that it's time to replace and upgrade to uPVC double glazing.
Choose the Right Double Glazing Installers
The benefits of double glazed windows and doors are plentiful and impactful. You'll save money on your energy bills and enjoy a more comfortable, cost-effective living space for longer. Plus, you'll impress your neighbours by boosting the style of your property with enhanced kerb appeal.
For double glazing installed by the experts, contact Ecovue today. You can use our online quoting engine to get a competitive price tailored to you, or use our online contact form to submit your question or enquiry. For more information, you're welcome to give our team a call on 1 300 326 883.