If you want to keep your energy bills low and reduce your carbon emissions this winter, there are some preparations you can do to your home this winter.
From quick fixes to DIY and home improvement installations, here are some ways to heat your home and keep the cold winter weather out.
Insulate Your Walls
Around one third of all the heat loss is through the walls of a home. By insulating your walls, you could help save energy, creating a most cost efficient and sustainable home.
Cavity walls can be better insulated by a professional, who will inject insulating material into the space within the wall. A specialist will drill holes in the external walls before injecting an insulating material through the holes before sealing them with cement.
You can insulate an internal wall by fitting rigid insulation boards to the wall or by building a stud wall filled with insulation material. In external walls, a professional will fix a layer of insulting material before covering it with cladding or plasterwork.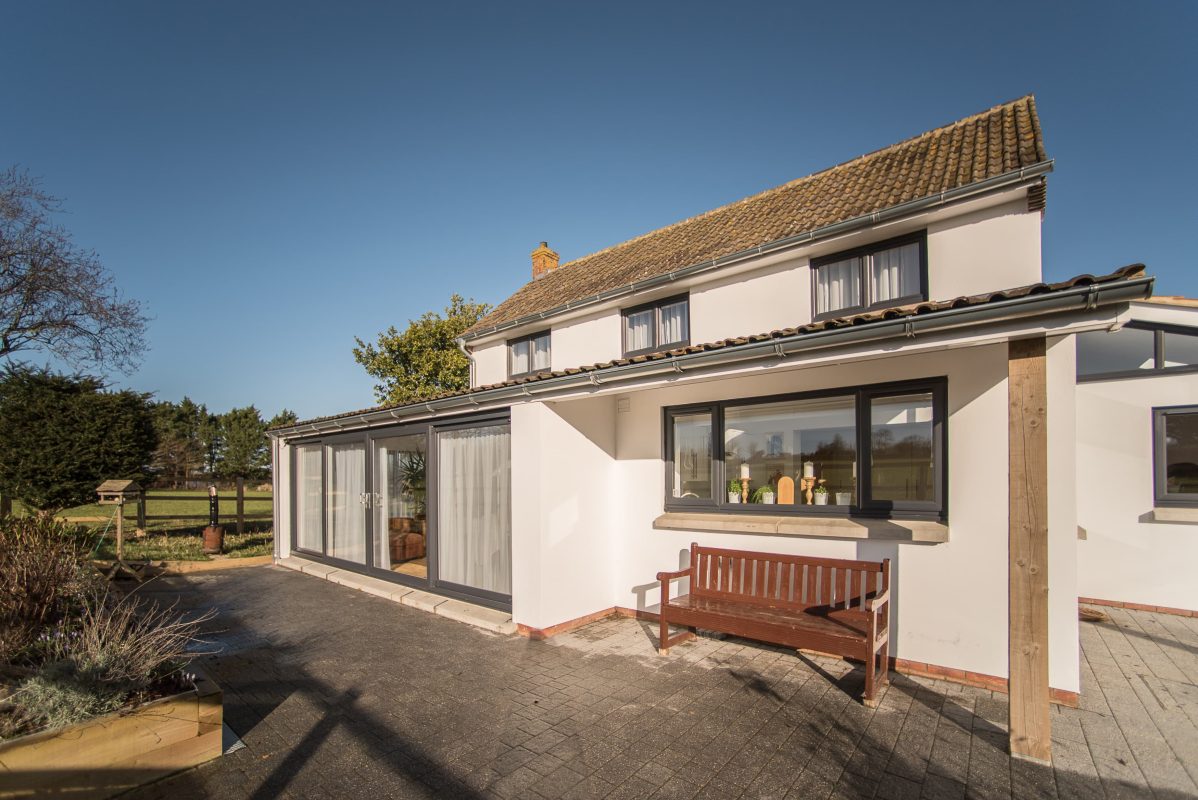 Replace Your Windows & Doors
An effective way to keep your home consistently comfortable in the winter months is by upgrading your windows and doors. Experts estimate that 70% of energy loss occurs through windows and doors. It is possible to keep the temperature in your property between 22° and 24° with double glazed windows and doors.
If you have single glazing or outdated double glazing, a significant amount of heat may be lost though these underperforming profiles. Our products are double glazed as standard, adding an extra layer of thermal efficiency and security.
Replacing your windows and doors with our market leading products can cause a noticeable difference to the comfort of your living space. This could lead to lower energy bills, minimising carbon footprint and a comfortable home.
Add Integrated Blinds To Your Windows & Doors
Our windows are also available with a blinds behind glass (BBG) solution. Enjoy the look of pleated or Venetian blinds only low maintenance and long lasting. While all these BBG are double glazed, many also have gas filled cavities to deliver an additional thermal break between the panes.
When you invest in our BBGs, you have the potential to minimise your utility bills by increasing the insulation in your window panes. The warm edge spacer bar on these installations reduces heat transference outside the property to ensure superior insulation for homeowners. As a result, the number of thermal bridges is lowered.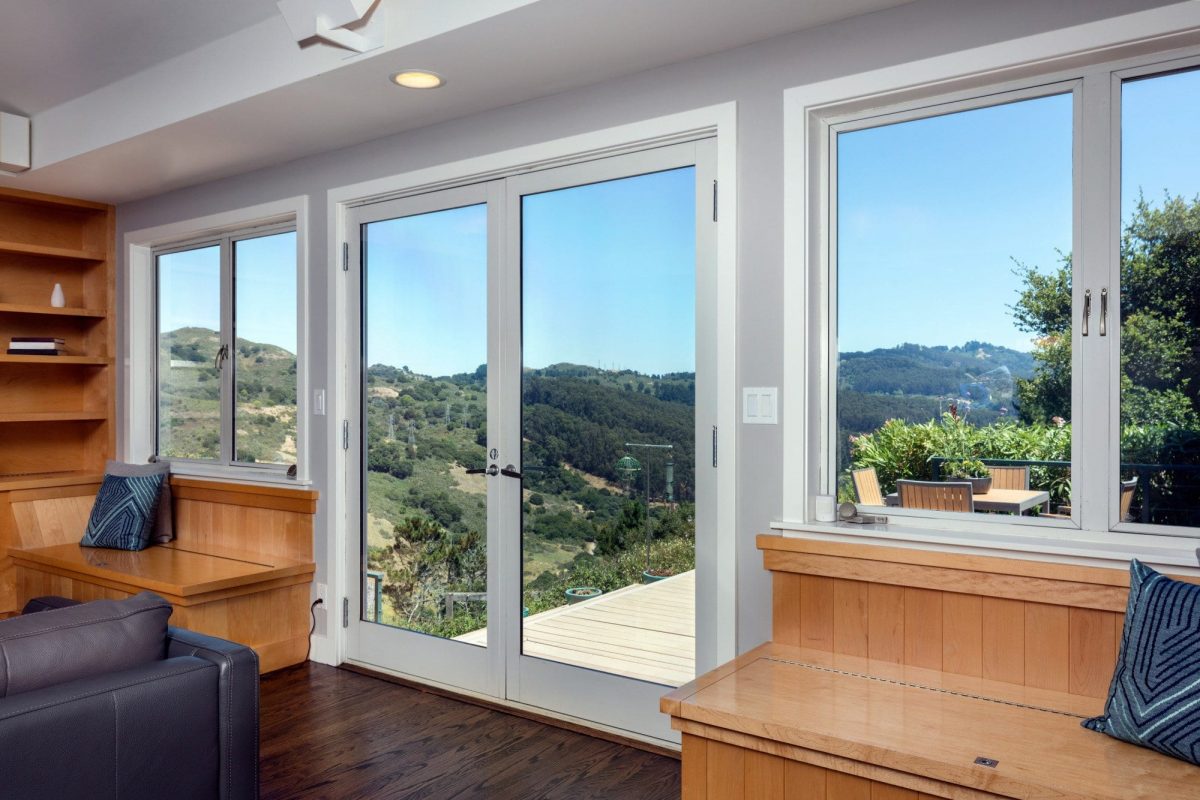 Upgrade Your Floor
Insulating your ground floor if you live in a house, bungalow or ground floor flat is a fantastic way to keep your property warm. Upper floors require less floor insulation than the ground floor. Heat can leave via outdated and uninsulated flooring.
If you have outdated timber floors can be easily insulated. Lift up the floorboards, lay down mineral wool insulation and support it with netting laid between the joists. A quicker fix is sealing the gaps between floors and skirting boards using a sealant that could be commonly brought from any DIY store.
Another easy way to improve the insulating benefits of your floor is by investing in a rug or carpet. Something so easy could massively help you save money in the winter months. We recommend wool because it is a natural insulator and can help you balance humidity as these fibres absorb and release water vapours.
The space between your floor and the skirting board loses a significant amount of heat. Try to seal up the gaps to avoid draughts seeping through. If your skirting boards are old, we recommend refitting them to ensure they fit nicely.
Rearrange Your Furniture
Placing furniture like sofas and beds in front of heaters and radiators can impact the temperature of your home. Moving your furniture around could help you better prepare for the cold winter months. Open up your room to heat by not blocking heaters with furniture.
Leather sofas could be making your home cold in winter. These designs don't absorb heat as well as other fabrics which could make them feel slightly colder than alternatives. Invest in a throw or a blanket to create a cosy feeling.
Get A Price
If you're interested in installing our thermally efficient windows and doors, contact our team today. Our team can help you winterproof your home and help you enjoy a more cost efficient space.
Use our online quoting engine to get a price today or get in touch for more information on how to keep your home warm this winter. We will be happy to talk you through our product range and offer impartial advice.