7 Reasons Why You Should Upgrade to a Replacement Bifold Door This Summer
17 October 2023
Learn More
Contact Us
At Ecovue, we install aluminium bifold doors for homeowners in New South Wales. As summer is around the corner, with it comes warm and luscious weather that allows you to relax in the garden. This helps you bring the outside into your home. But why should you choose a replacement bifold door in the summer? In this article, we will give you some key benefits that provide an informed decision. Read on to find out more.
A Replacement Bifold Door Gives Increased Ventilation
When you choose a replacement bifold door, you will take advantage of increased ventilation and fresh air in the summer months. The doors are unique because they fold out like a concertina, letting in plenty of fresh air in your property. This helps regulate the temperature in your home naturally without using your air conditioning.
The same thing happens when you keep your doors closed as the indoor living space will naturally become cooler. And, the double glazing ensures you won't have to deal with loud noises. Your home will be peaceful and tranquil as a result.
Replacement Bifold Doors Offer A Stylish Aesthetic
If you are looking for a stylish addition to your property, then choose our replacement bifold doors. This will give your home a brand new lease of life and help your market value shoot right up. With a customisable selection of RAL colours alongside popular choices like Anthracite Grey and Chocolate Brown, it will give you a natural look that complements your property.
With BBQs becoming popular in the Australian summer, there has never been a more perfect time to install one in your home. At Ecovue, add more style to your home with a range of handle sand glazing patterns. Give your property the wow factor and impress anyone who visits. These doors provide a focal point to merge your house and garden, creating an open plan living space.
Uninterrupted Garden View
One thing that sets a replacement bifold door apart from other doors is that you will get slim sightlines and uninterrupted garden views. This blends your garden with your home, providing a beautiful view of the outside. What's more, if you have children or pets, this helps you keep a close eye on them. And, it will be perfect if there is a slight chill in the air, as the double glazing offers fantastic thermal efficiency levels, so you will be warmer in the evenings.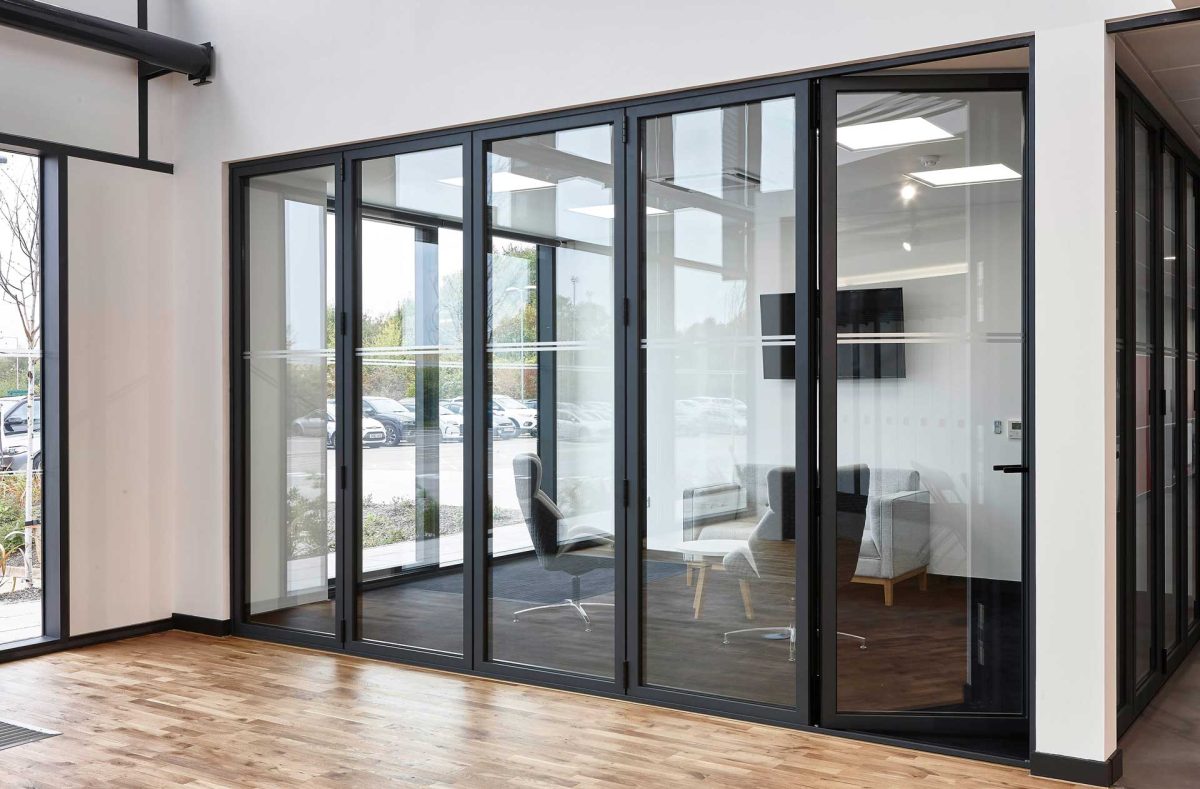 Adds Value to Your Home
If you are looking to sell your home or increase your value, your new replacement door will help achieve this. The addition of a replacement bifold door will brighten your home and increase more space. This makes your quality of living easier while giving you a good return on investment. And, the doors give an impressive character alongside a sleek aesthetic.
Bifold Doors Are Low Maintenance
We've explained how bifold doors will increase the natural airflow in your home. But they are also very easy to maintain as well as they require limited maintenance. Their slim sightlines offer fantastic views, and they are easy to clean too. If your replacement doors get dirty, the only thing you need to do is wipe them with a clean cloth and it will be in immaculate condition.
Durable and Weatherproof
When the weather gets rainy during summer, your replacement bifold doors won't rust, warp, or fade. A new door is durable and weatherproof in tough conditions, ensuring water won't seep into your home. This saves money on repairs if the replacement door gets damaged.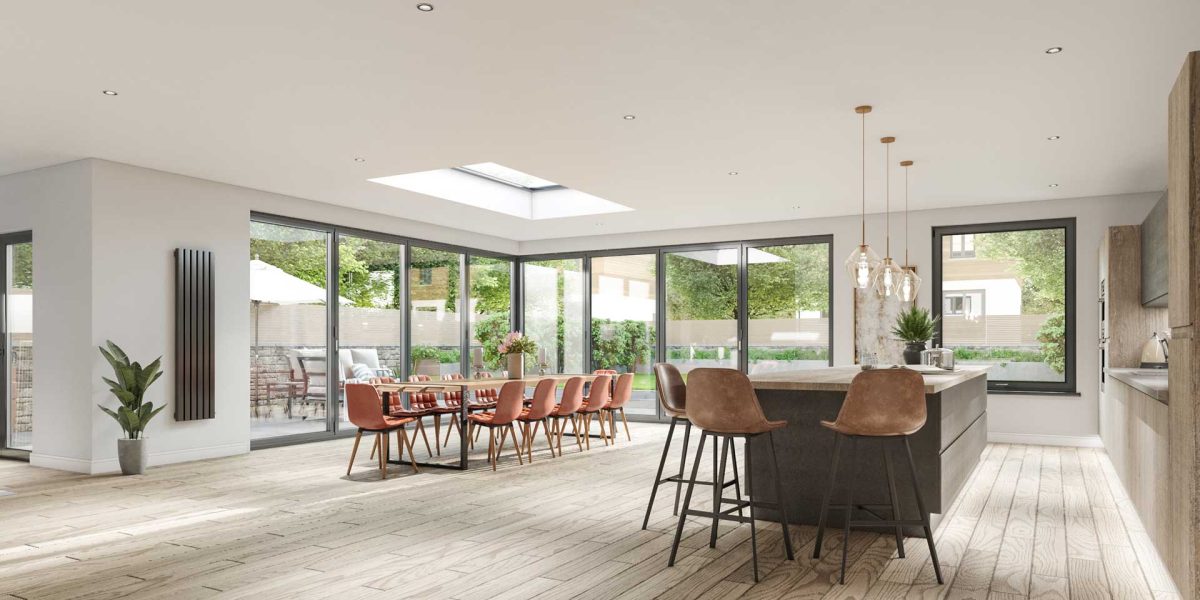 A Replacement Bifold Door Offers Plenty of Natural Light
At Ecovue, all our replacement bifold doors will open your home to plenty of natural light. This will make your home brighter and create the illusion of a large space. In summery weather, the large space will capture the maximum amount of sunlight possible, providing plenty of warmth.
Natural light gives plenty of health benefits such as Vitamin D and increased productivity. Additionally, it saves money on rising energy bills, so you will spend money on the things that matter to you.
Conclusion
We hope that this article has helped you understand why you should consider a replacement bifold door in the summer. With benefits such as letting in fresh air and outstanding views, your doors will be an outstanding addition to your home.If you'd like to design your doors, fill out our online quoting engine. We will come back with a quote that reflects your budget.
If you want to discuss your project further, get in touch with our friendly team today. Give us a call on 1 300 326 883. We have many years of experience installing replacement bifold doors, and pride ourselves on outstanding customer service.